Nina House
Graduate Student
Department of Botany
California Botanic Garden (Claremont Graduate University)


Posted 6-15-21



Twitter Handle: @theneenbeen
Instagram Handle: @theneenbeen
Website: www.neenbeeninthegreen.com


For her master's research, Nina is doing a floristic inventory of the Manter and Salmon Creek watersheds in the southern Sierra Nevada, Tulare County, California. The 51-mi2 section of the Kern Plateau is a remote, montane environment that contains a diversity of habitat types, including large montane meadows, coniferous forests, montane chaparral, granite rock outcrops, and perennial streams. Additionally, approximately 25 mi2 of the Domeland Wilderness are included within her study site, which is a rugged backcountry that is represented by very few plant collections housed in herbaria. With few historical collections, and many predicted affects from climate change, understanding the flora of this remote region has never been more pressing. Documenting the impacts of these changes on montane plants is critical to establishing a baseline that can guide management, conservation, and facilitate our understanding of landscape-scale change in a warming climate.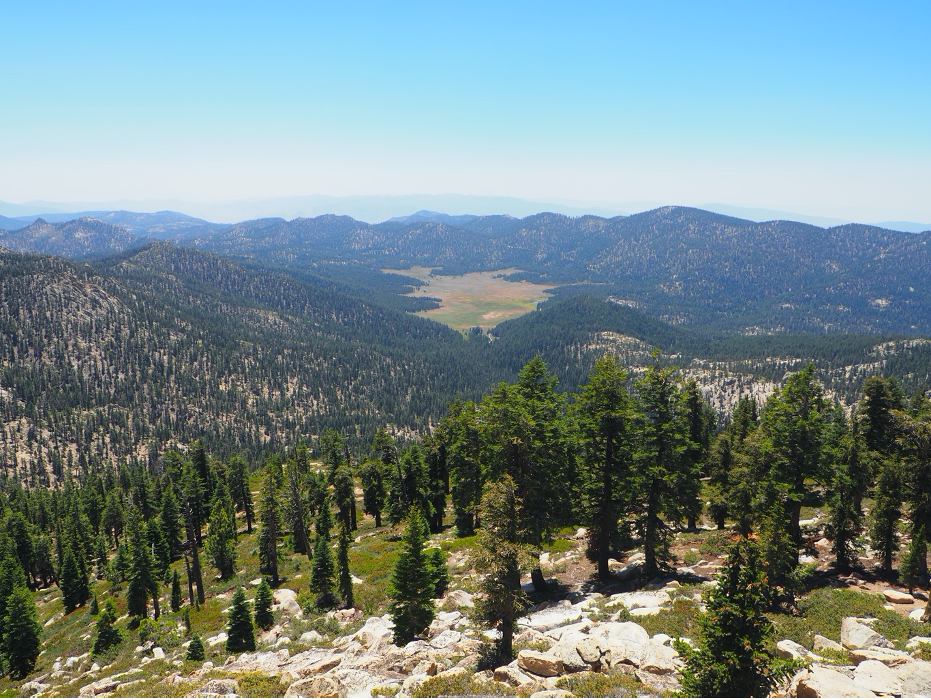 Big Meadow from Sirretta Peak (9984 ft), the highest point of Nina's study site.

How Nina got interested in the botanical sciences:
Nina grew up in Central New York, where she had easy access to fantastic nature–Lake Ontario, the Adirondacks, and the Finger Lakes. She knew she wanted to work in the conservation field but didn't take an active interest in plants until her undergraduate studies. During a trip to southern California in 2015, she was captivated by the diversity of (native and horticultural) plants. Upon moving to southern California in 2017, she jumped straight into the botany world and got her first job at the California Botanic Garden (CalBG) as a seed conservation technician. There she learned about native plants and botanical field work and affirmed her desire to be a botanist. Working on her floristic study as a master's student at CalBG has been one of the most rewarding experiences of her life!
Natalia's advice for those just starting their botanical journey:
"Enthusiasm and friendliness will get you very far!"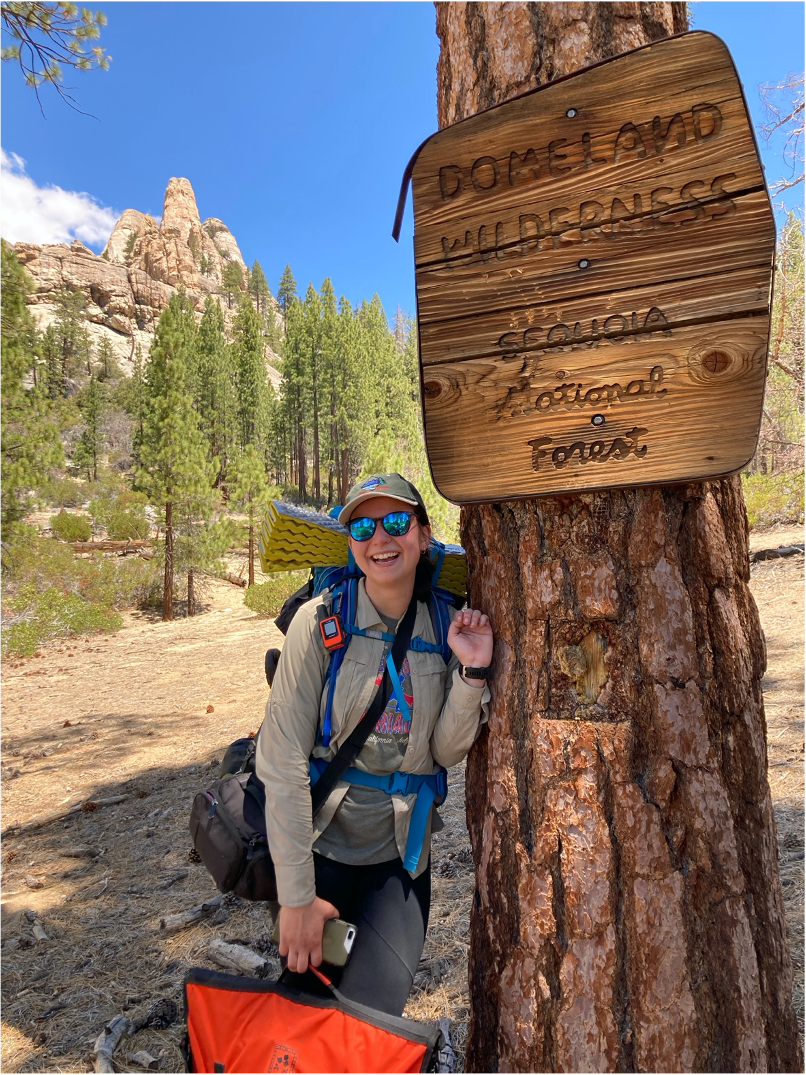 When not doing schoolwork, Nina enjoys reading, photography, hiking, traveling, and trying new foods. She loves spending time with her friends and cat.
Click here to return to BSA Spotlight Series homepage.